Looking for something fun to do this week? Visit one of the fun local businesses below!
Apple Holler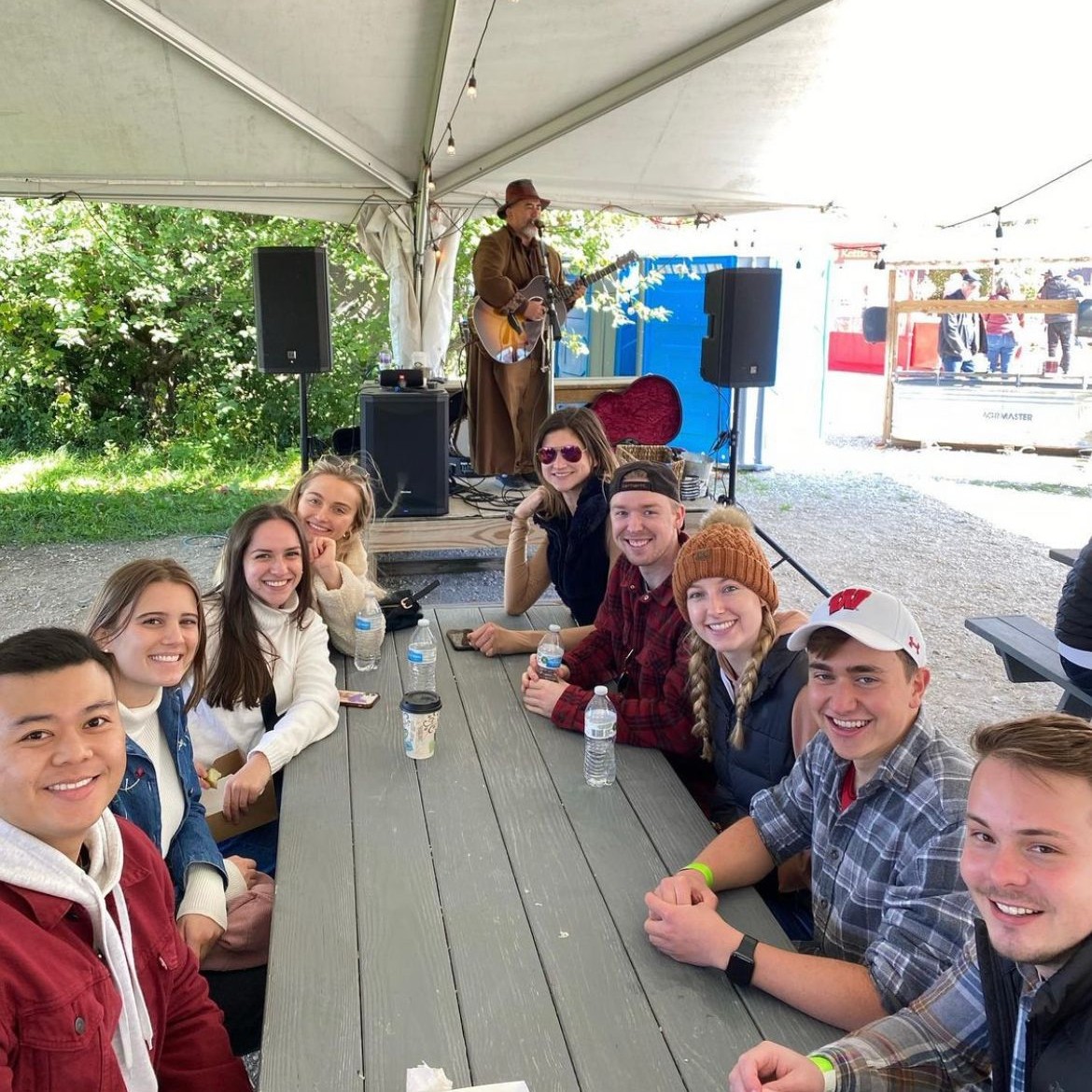 Get a breath of fresh, country air while reconnecting with family and friends in the wide-open spaces at Apple Holler. On our 78-acre family farm, it is easy to safely social distance while having bushels of fun. Besides picking peaches, pears, and apples, guests can also stroll the picturesque rolling hills of our orchards and explore a breathtaking forest of 150-year-old oak trees, which is home to wildlife like deer, birds, and much more!
Pick Your Own Apples Cortland, Macoun, Crimson Crisp, Golden Delicious, Jonathan, Snow Sweet, Fuji, Gala, McIntosh, & Honeycrisp everyday 9:00AM-5:00PM, last ticket sold at 4:00PM.
Join us for Farm Park fun every day this fall! Admission is $5 weekdays, $10 weekends.
As much as we love all animals, we do not allow any pets on the property. This includes, but is not limited to, emotional support animals. Thank you for your cooperation.
It's not too early too book your winter sleigh ride. Call us at 262-884-7100 to book yours today!
Homemade country meals are available in our Red Barn Restaurant Monday-Friday 9:00AM-3:00PM! Closed Saturday & Sunday. Closed today, October 13th.
Say I do to our Red Barn Weddings! Book your tour w/ Elyse at 262-884-7100.
Apple Holler: 5006 S Sylvania Ave, Sturtevant, WI 53177
Basse's Taste Of Country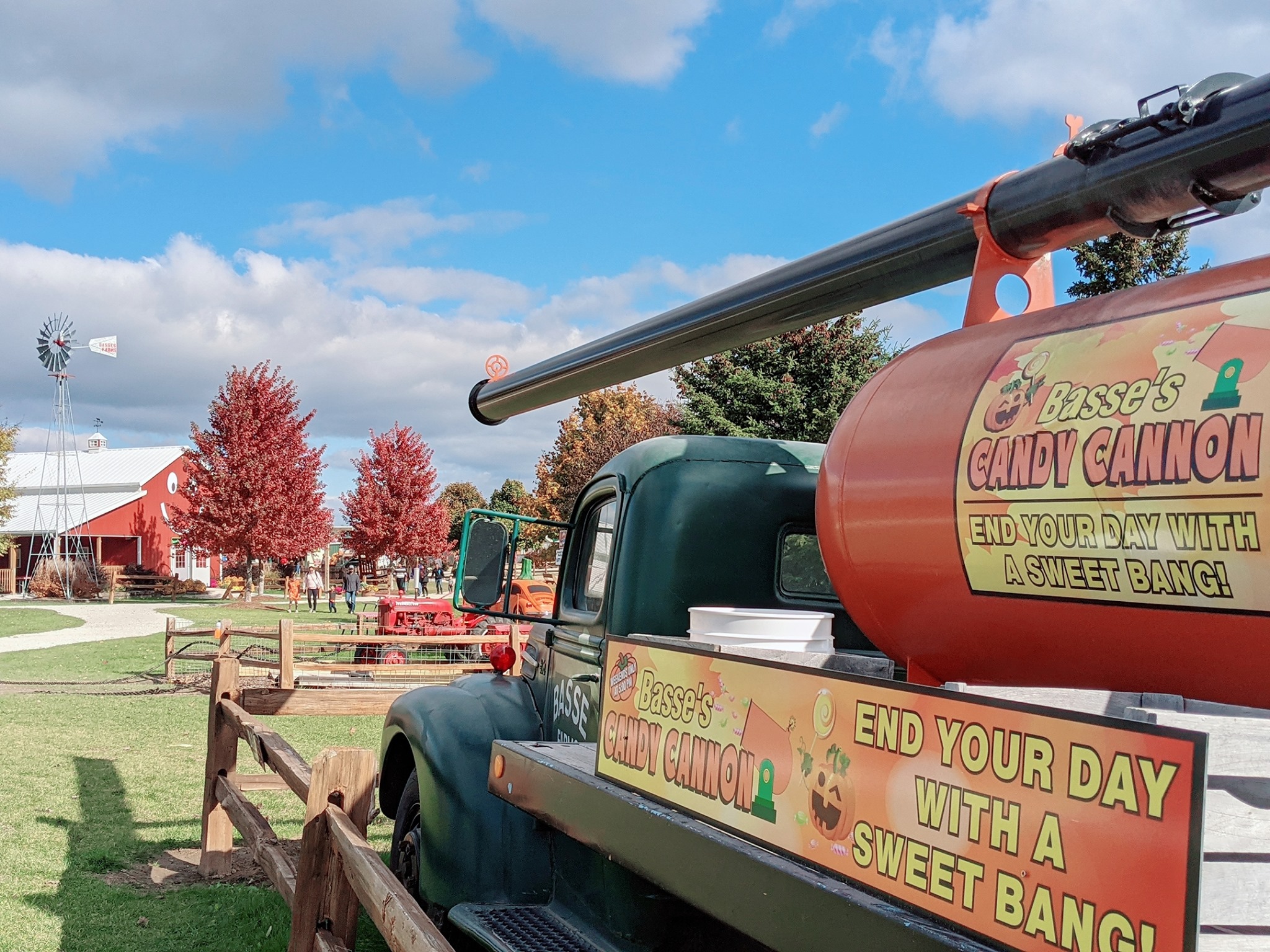 Family owned and operated, Basse's Taste of Country has roots in Muskego, Wisconsin where owners Becky and Roger Basse ran a similar business for five years. After working there for another seven years, the Basse's decided to branch out to Colgate, Wisconsin and started the Basse's Taste of Country store in September of 2000. Currently Roger and Becky, along with their son Blake and daughter Sarah, strive to create an environment in which families can enjoy themselves and grow lasting memories and traditions!
There are just TOO many fall activities as Basse's to list here: so check out their website! https://www.bassesfarms.com/fall
Boo At The Zoo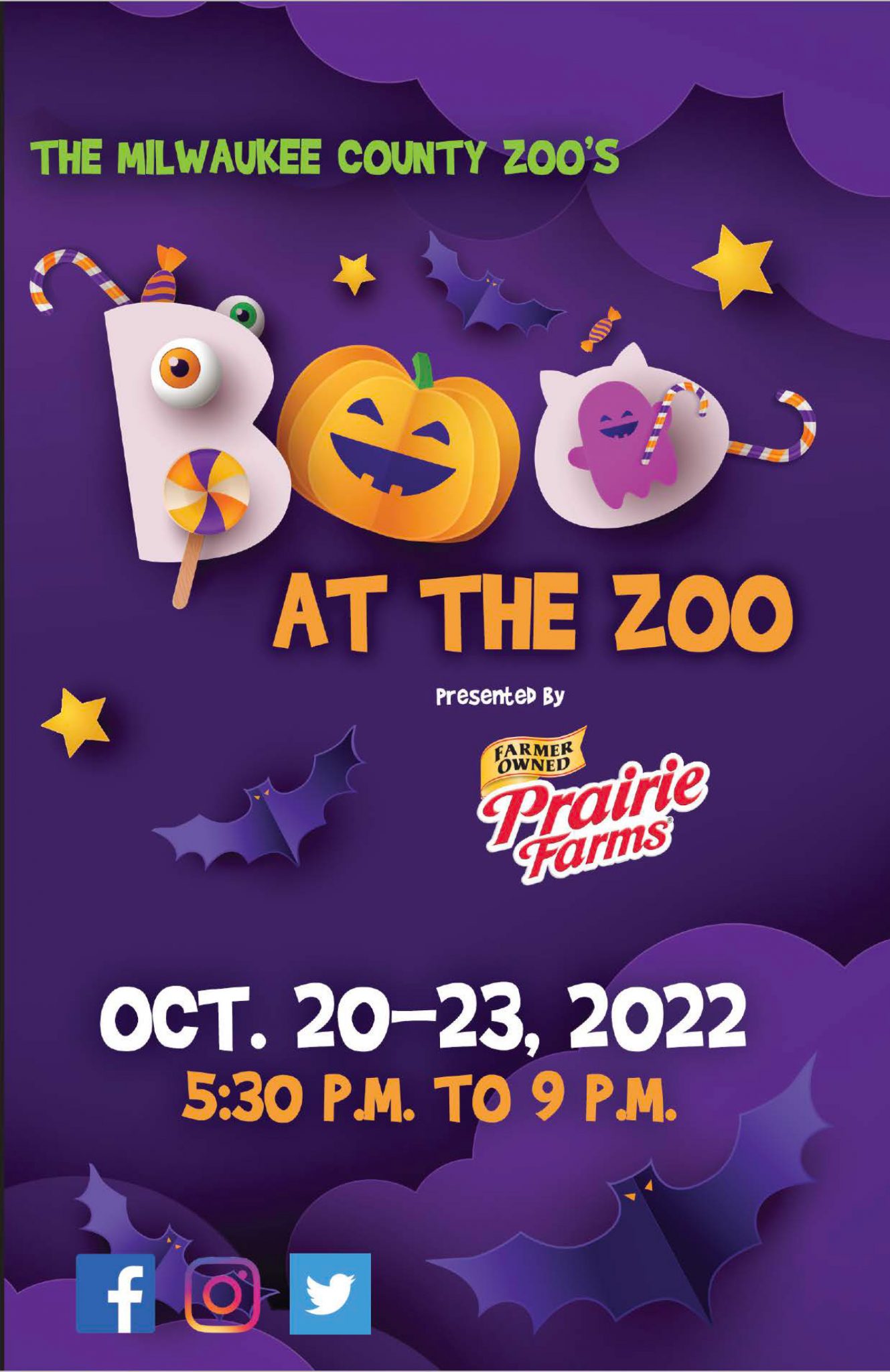 Enjoy these fun not frightful activities:
Trick or treat through "Adventure Africa" with 10 different sweet spots. Costumes are encouraged and all candy is made with sustainable palm oil. (Trick-or-treat bags are not provided.)
Be dazzled by a light show and Halloween décor throughout the Zoo including Pirates Cove, the Candy Corn Farmer's Market, and Spooky Hollow.
Go Batty for Mad Science Milwaukee! Kids will surely enjoy some spooky science at these fun stations: Monster Design Lab, Dr. Van De Graaff's Hair Salon, and Mad Scientist's Laboratory.
Ride the not-too-spooky North Shore Bank Safari Train turned Halloween-themed ride – a delight at night!
Learn all about our animals! The Creature of the Night talks will be complete with Halloween-themed conservation connections.
A variety of food and beverages will be available throughout the Zoo.
xoxo- Mind Right Realty Group