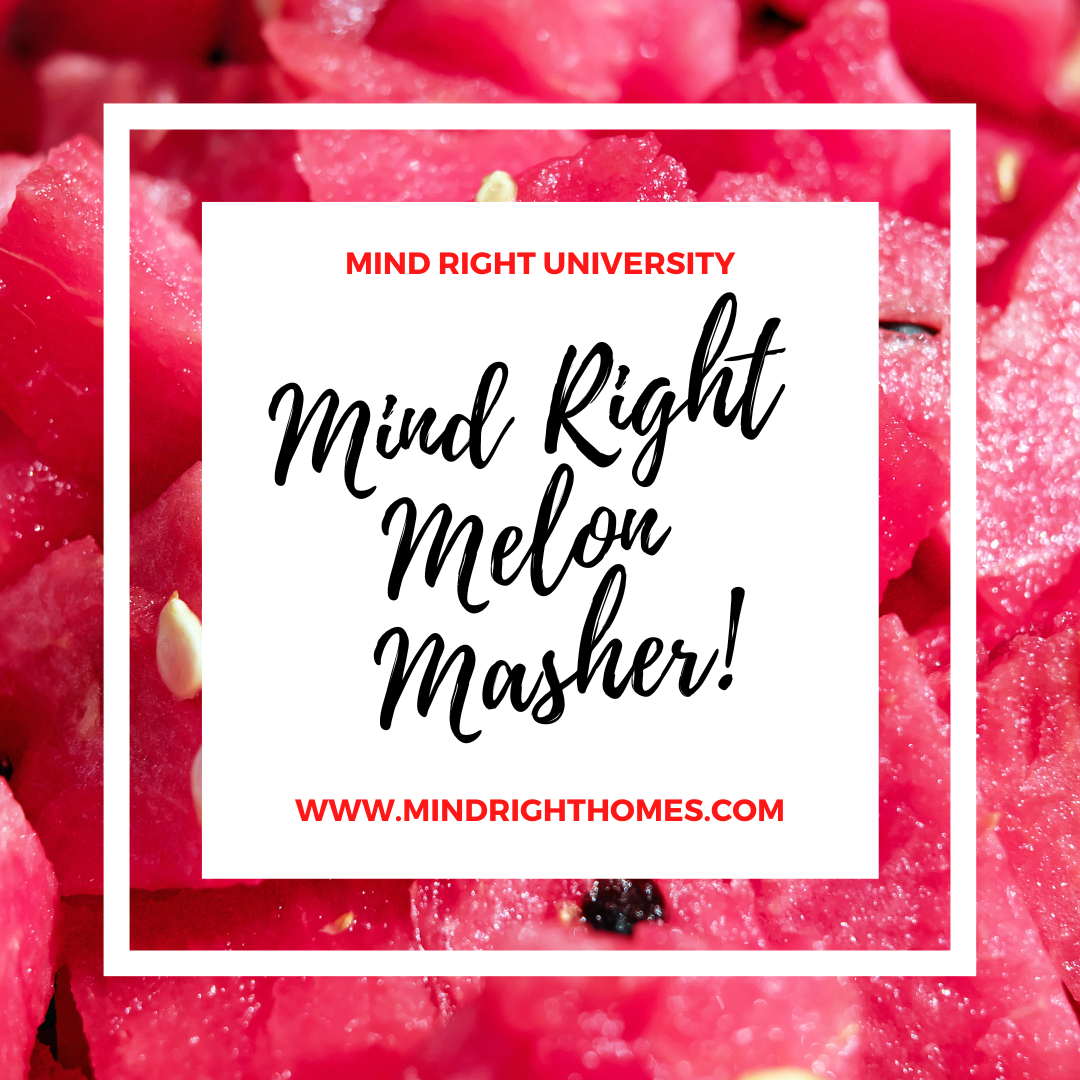 Did you receive our August Monthly Mailer?! Well if you didnt never fear…our delicious Mind Right Melon Masher is back and better than ever. Grab the recipe below and make it ASAP!
INGREDIENTS
4 Cups Watermelon
1 1/2 Cups Lemon Juice
1/2 Sugar
6 Cups Cold Water
Optional 1/2 Cup Spirit Of Choice*
TO MAKE…
Blend Together Watermelon & Lemon Juice In Blender Until Smooth
Pour Into Large Pitcher With Sugar, Cold Water & Spirit*
Pour over Ice & Enjoy!
XOXO – The Mind Right Realty Group