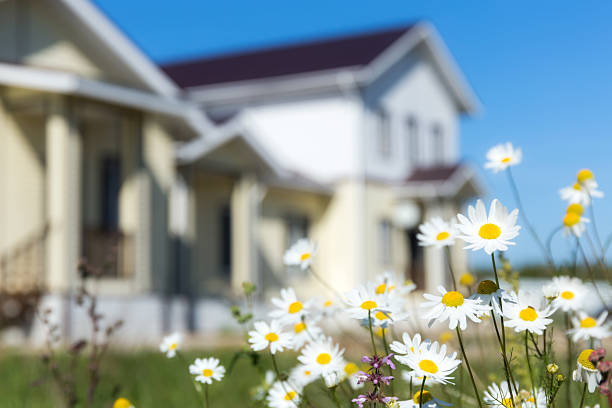 After a long, dark winter, spring's bright sun and warm winds are, well, a breath of fresh air. The only downside? All that sunshine spotlights your leaf-filled gutters, cracked sidewalks, and the dead plants in last year's flower beds. Mind Right Realty Group is here to help! Follow our checklist to target the areas that need maintenance so you can get your chores done quickly, if you need any contractors to help with your spring cleaning just let us know what you need and we will connect you with the perfect contractor!
Mind Right Realty Group Spring Maintenance Checklist
Make sure the lightbulbs in all your fixtures are the correct wattage​​
Consider having a professional air conditioning contractor Inspect and maintain as recommended by the manufacturer
Trim shrubs and plants near condensing unit to ensure proper airflow and circulation
Drain sediment from the water heater tank according to the manufacturer's recommendations

Maintenance By Month | SPRING!
April
Clean garbage disposal
Test carbon monoxide and smoke detectors
Clear dead plants/shrubs
Clean debris out of window wells and other outdoor areas
Check water softener

May
Trim trees, bushes and shrubs
Fertilize lawn
Clean garbage disposal
Clean window screens
Pump septic tank (if needed)

June
Remove lint from dryer vent
Power wash siding
Clean garage
Check plumbing for leaks and other needed repairs
xoxo- Mind Right Realty Group