Hungry, Humble, Smart: The KW Awards!
This year we were once again honored at the KW Southwest market center awards! We are so incredibly grateful for each and every one of our clients for helping us achieve our goals. Just take a look at what our team members had to say: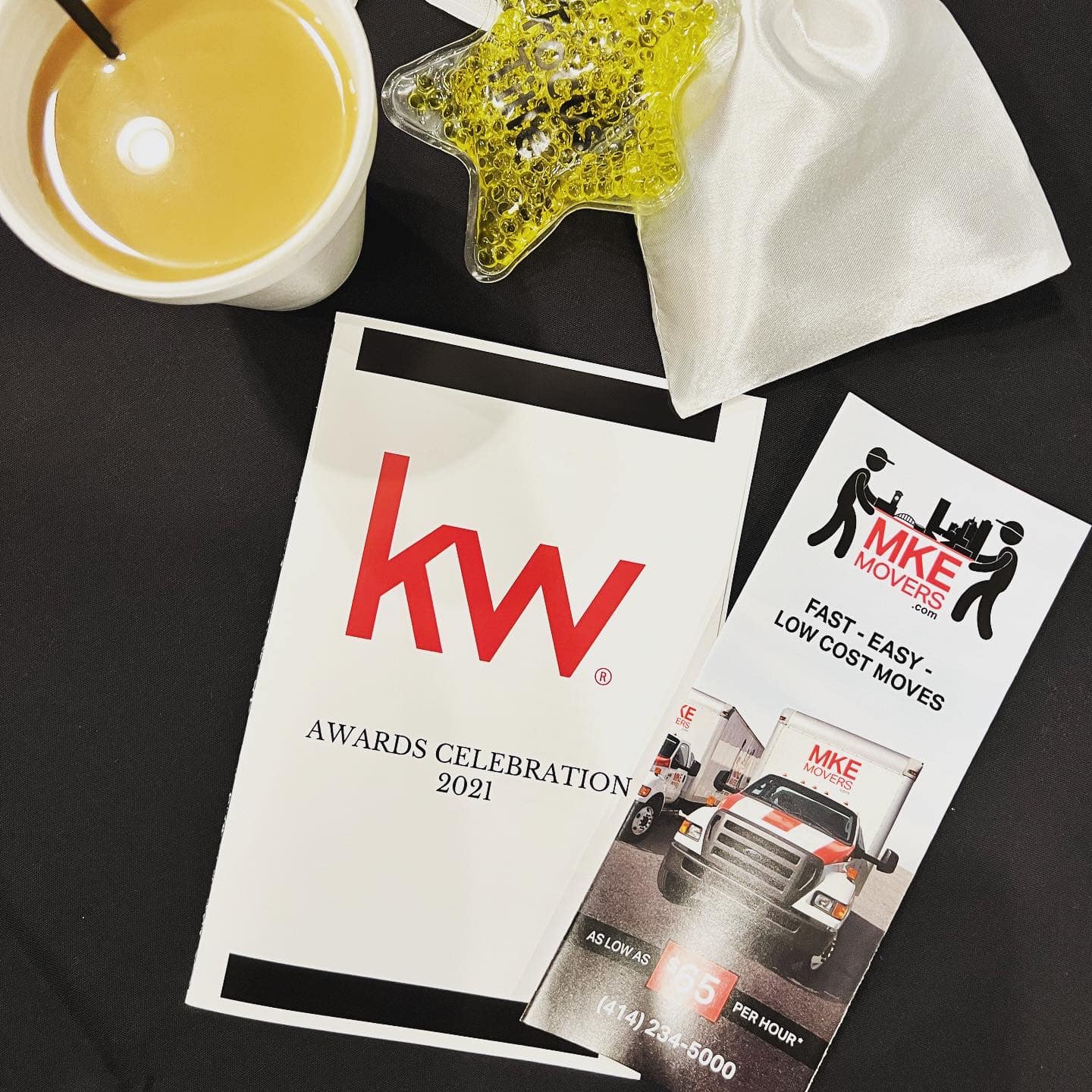 " ser·en·dip·i·ty
/ˌserənˈdipədē/
noun
1. the occurrence and development of events by chance in a happy or beneficial way."a fortunate stroke of serendipity"
When I think
about this team it feels serendipitous. Tony and I are grateful
everyday that we get to be in business with people we know and love.
Hardworking, dedicated, hungry, humble and smart are just a few of the words that come to mind.
Platinum in 2021 is just a pit stop. Double platinum in 2022 here we come!
Thank you to our clients for making 2021 an incredible year! And, to our brokerage and all the amazing people in it for supporting our dreams and goals!
Let's go!"
– Charisse Giangreco | Founder & CEO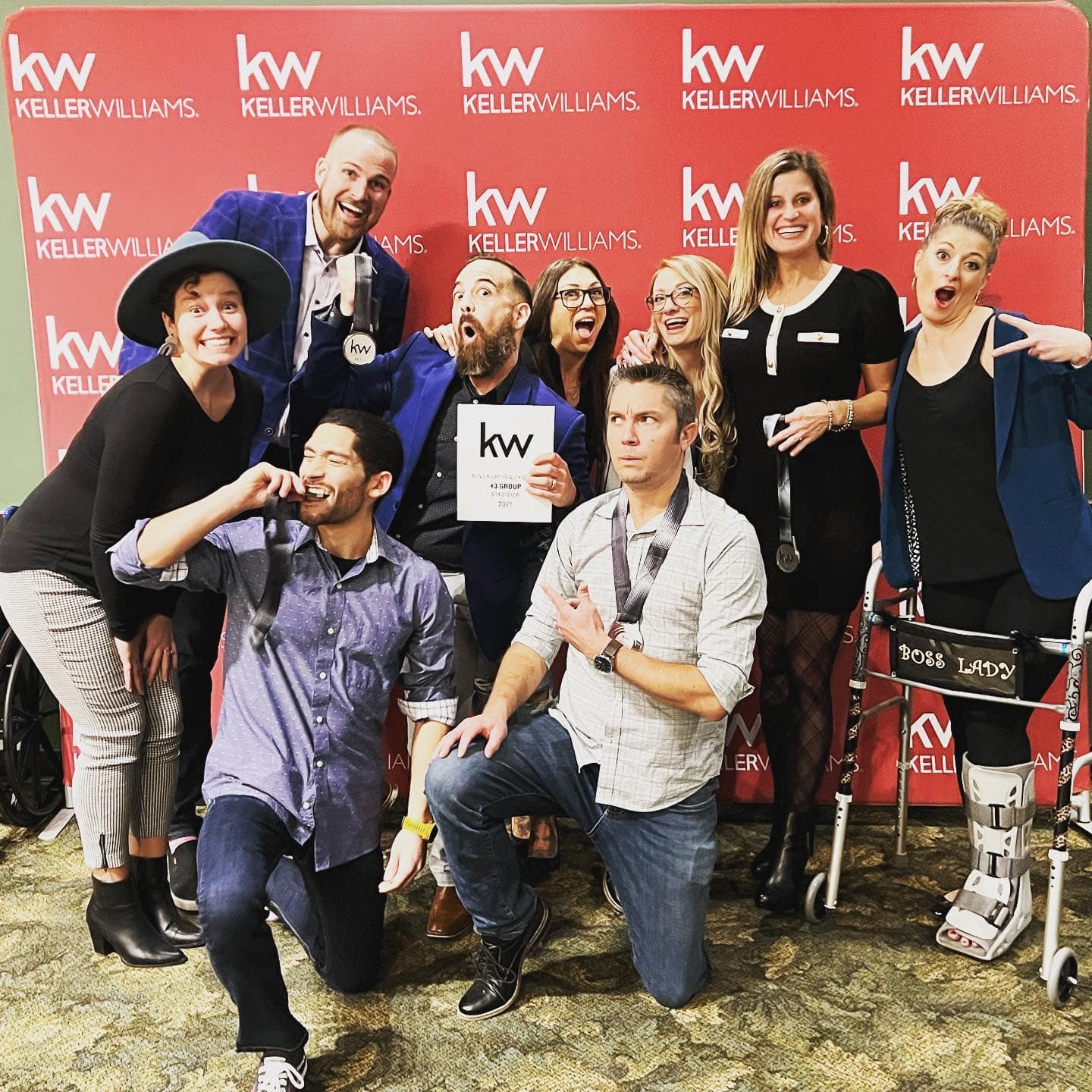 " What an incredible year for the Mind Right Realty Group. People always ask me how our team works so well together and I say it works because we are Family! I truly love our Team!
We hit the Platinum category for 2021 and we have to thank our amazing clients for helping us achieve our goals!
#OneTeam "
– Kattie Ninkovic | Lead Buyer Specialist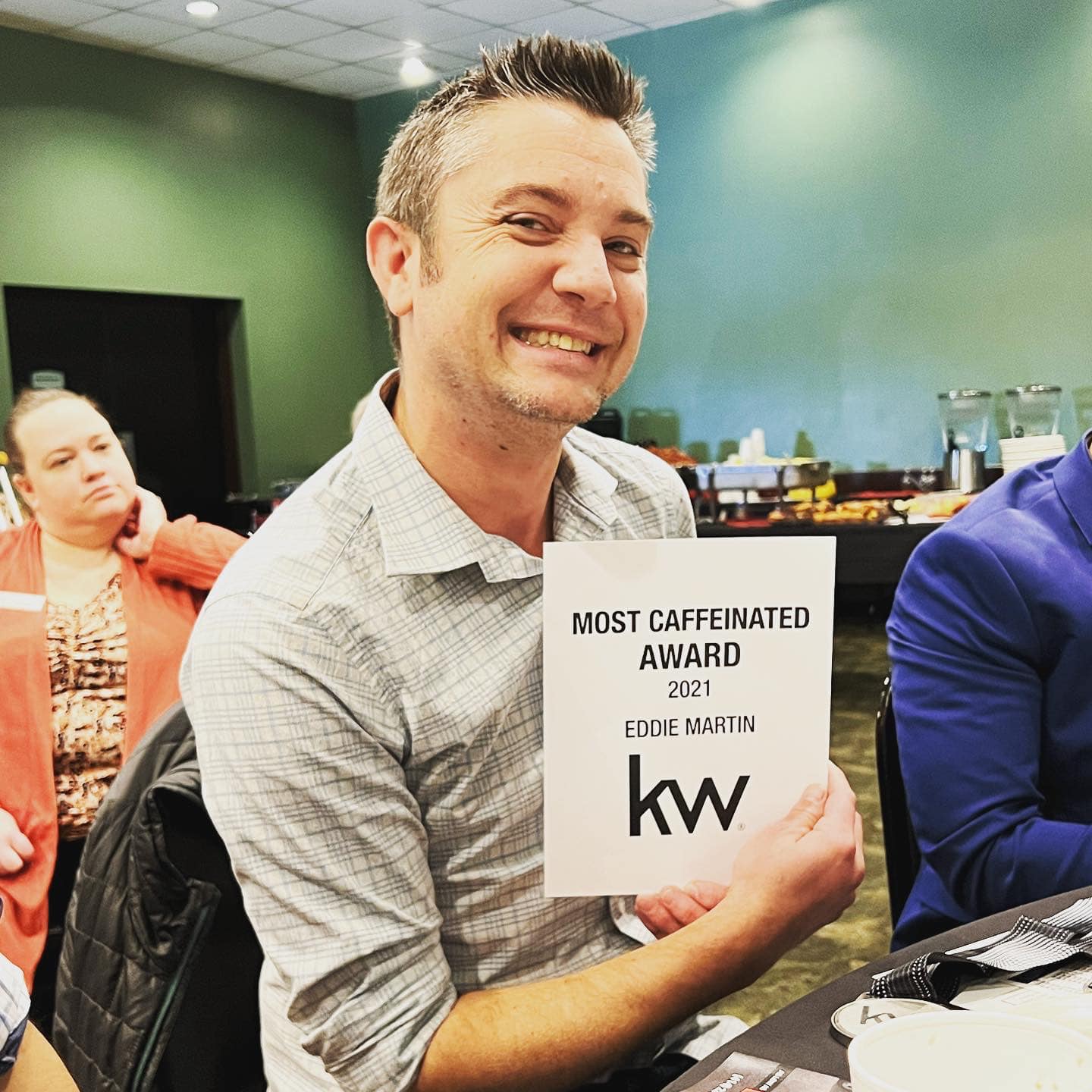 "Super happy, grateful, blessed, and lucky that I get to work with such amazing loving people every single day!! The awards are nice and we love our forever clients!!
Exciting future for the Mind Right Realty Group!"
Erik Carranza | Realtor & Showing Partner