THANK YOU!
Every quarter we try and throw our closed & under contract forever clients a client appreciation party! With COVID-19 it got very hard to come together and celebrate the success of our clients but now we can safely celebrate once more!
This year with the help of not one, but TWO local businesses we are able to throw a wonderful spring client appreciation event.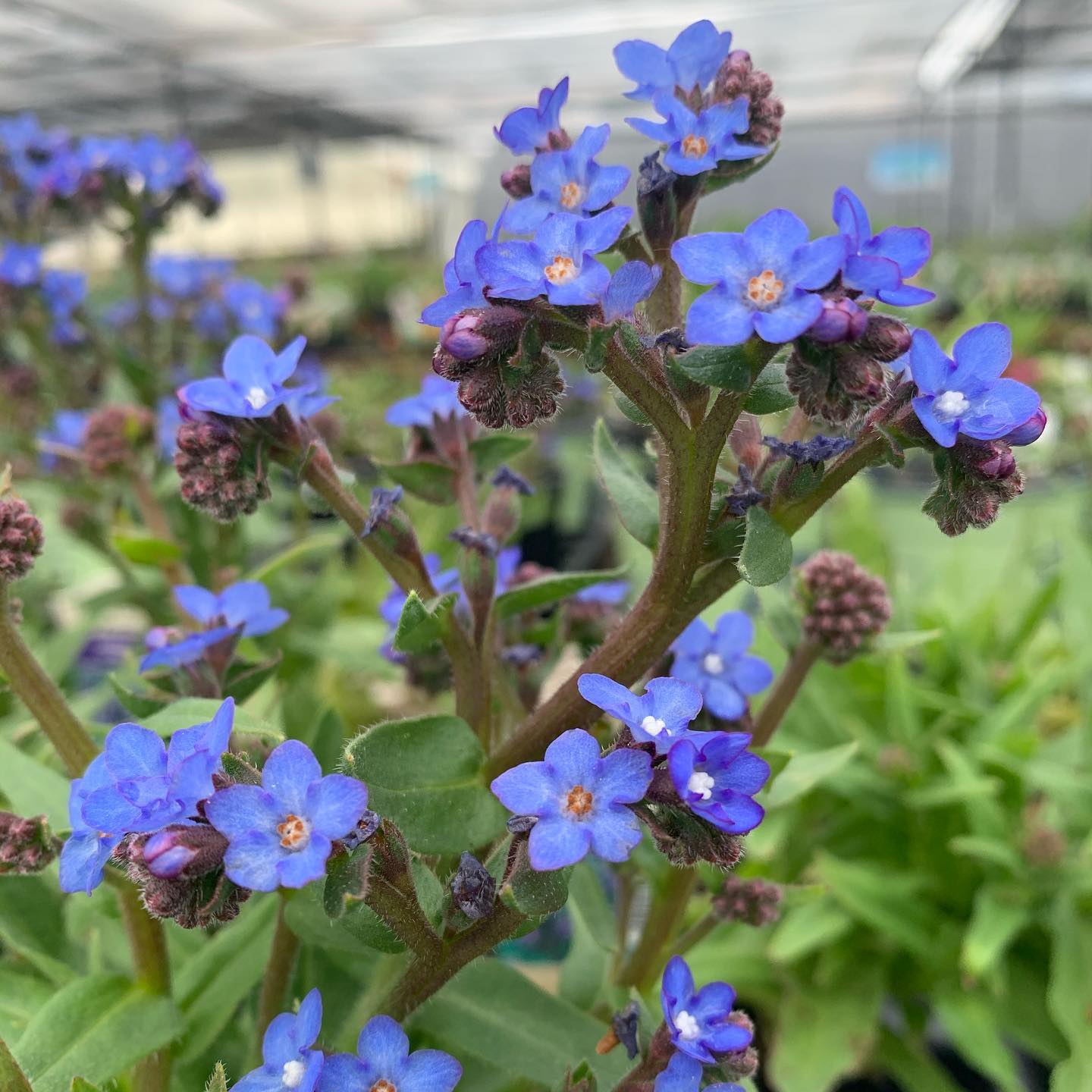 Our event will take place at Bluemel's Garden & Landscape center where each family will be able to take home a gorgeous plant courtesy of Blumel's!
Families will also be able to indulge in a cool treat provided by Pete's Pops! But these aren't just any grocery store popsicles. Pete hand makes each and every popsicle with flavors ranging from the nostalgic Blue Moon to the adventurous pineapple jalapeño!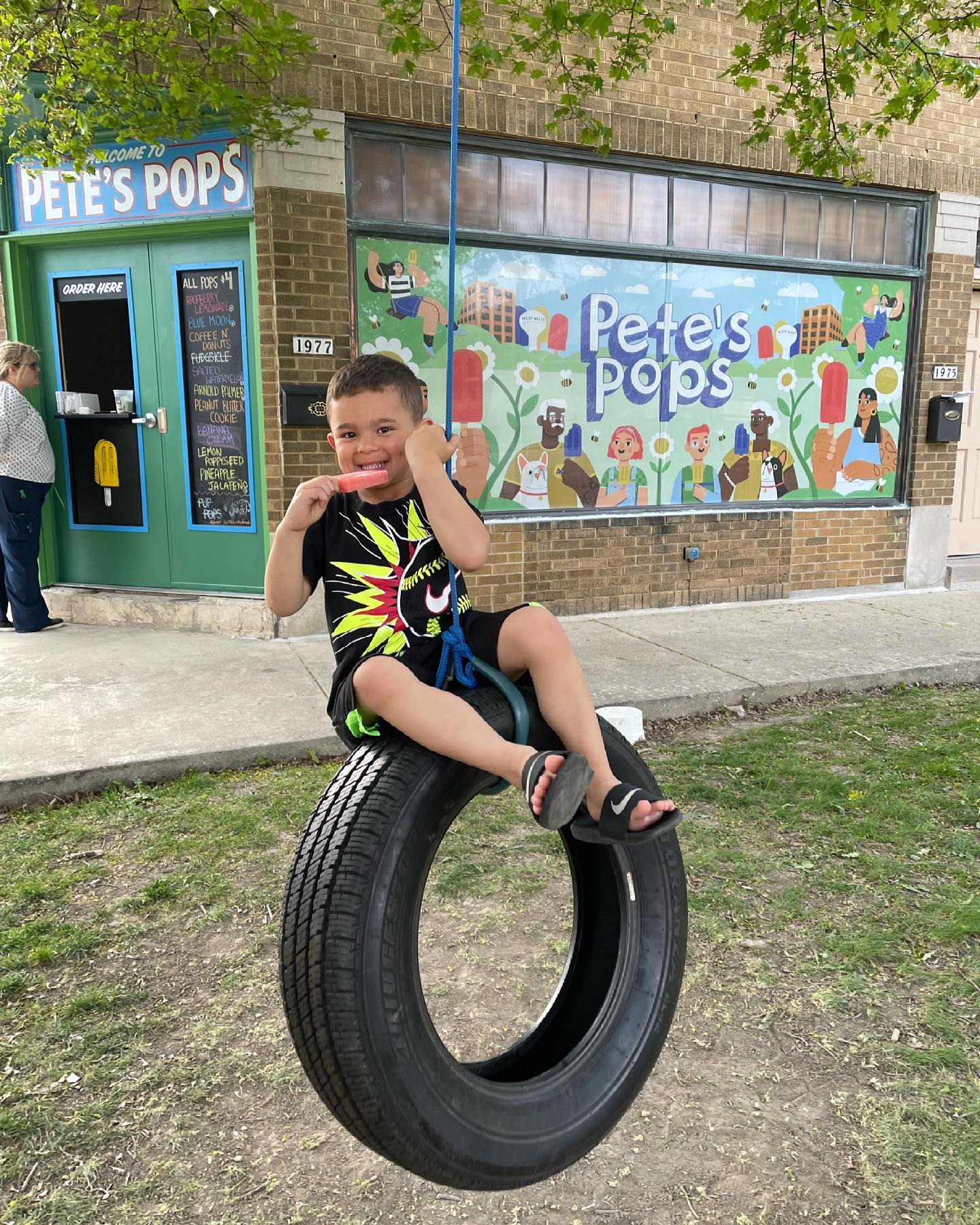 Would you like to attend our next forever client event? Reach out to us so we can chat about your real estate goals!
Check out Bluemel's & Pete's Pops Online!
xoxo- Mind Right Realty Group