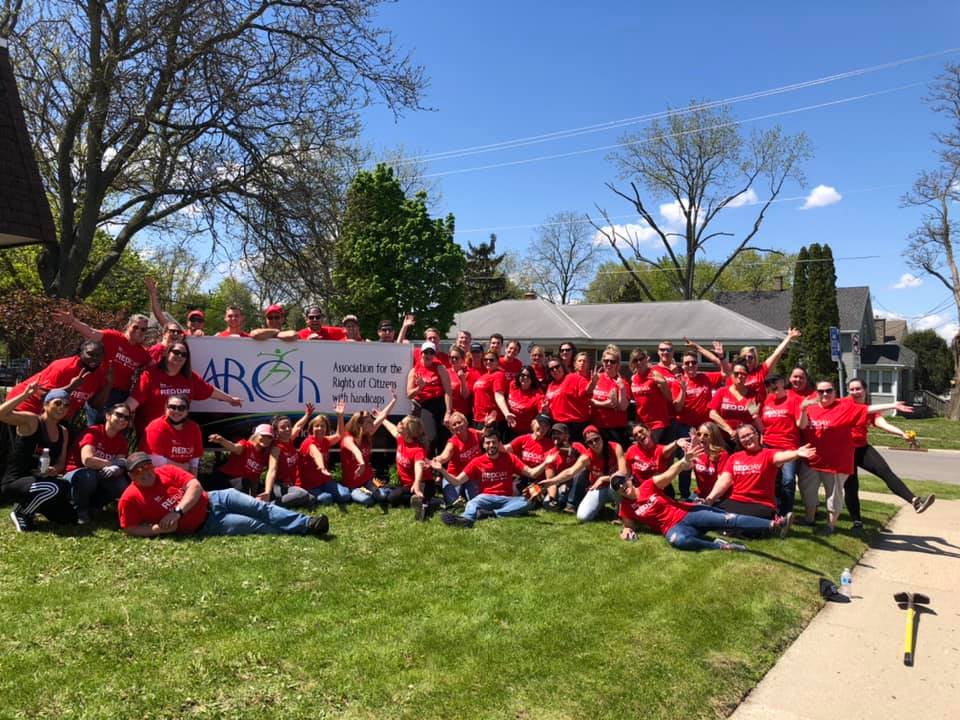 RenewEnergizeDonate Day is an annual day of service here with us, and this year we spent it with ARCh. The Association for the Rights of Citizens with handicaps empowers children and adults with disabilities to reach their full potential and increase prevention and awareness in the community!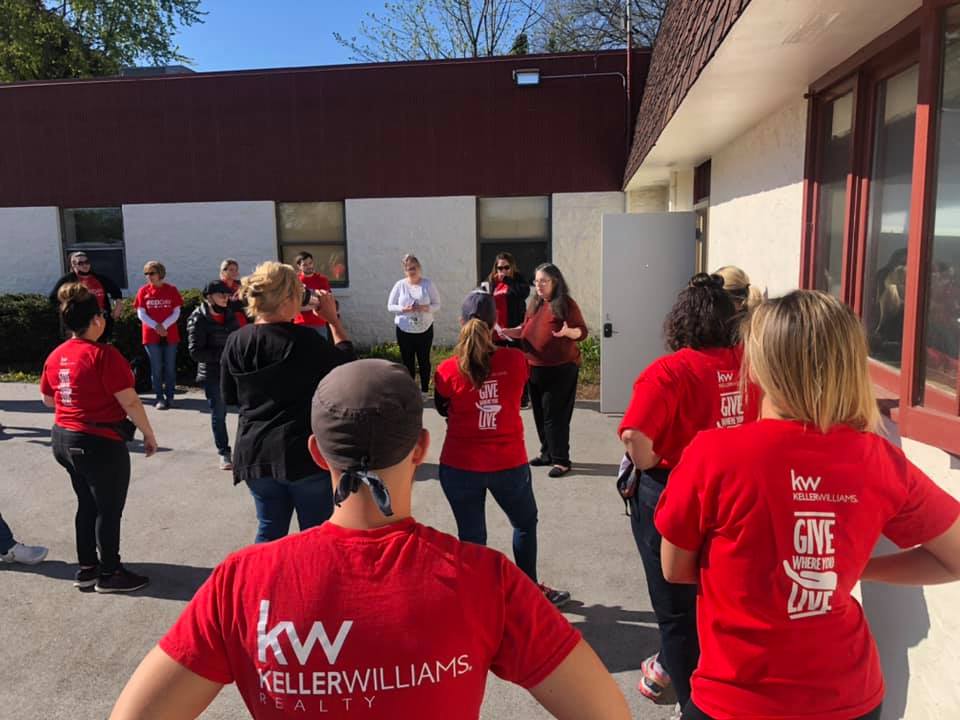 We set out with them at their location in Waukesha to help with whatever they needed! Addressing envelops, moving furniture, laying mulch…WE DID IT ALL! but what's more important is what THEY do for their community.
Lives are changed. Plain and simple. ARCh offers one-of-a-kind programs that make a difference for everyone in our communities.
Children and Adults with Disabilities Experience Summer Camp

Parents' Anxiety is Reduced

Adults with Disabilities Become More Independent

Families Have Peace of Mind for the Future

The Community is Served

Teens Learn to be Leaders

Adults with Disabilities Experience Community Life

Our Communities are Safer

Lives and Money are Saved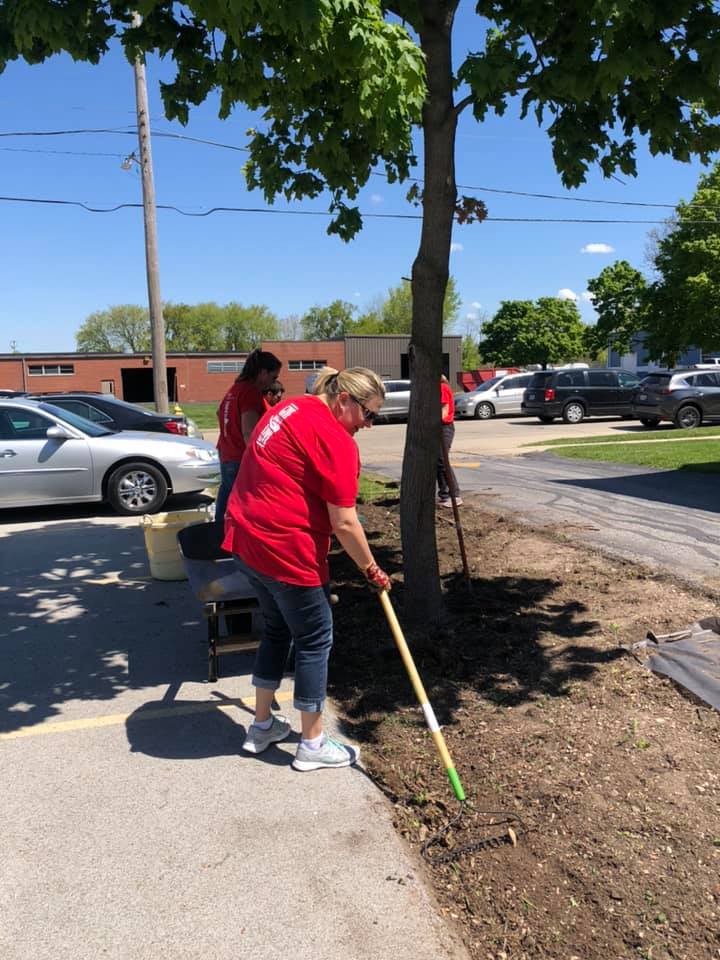 Today they remain focused on their vision of building a world where all people are valued and encouraged to contribute. Please take a moment to learn a little bit more about their organization and if you can donate to their cause!
https://www.archchangeslives.org/

xoxo- Mind Right Realty Group