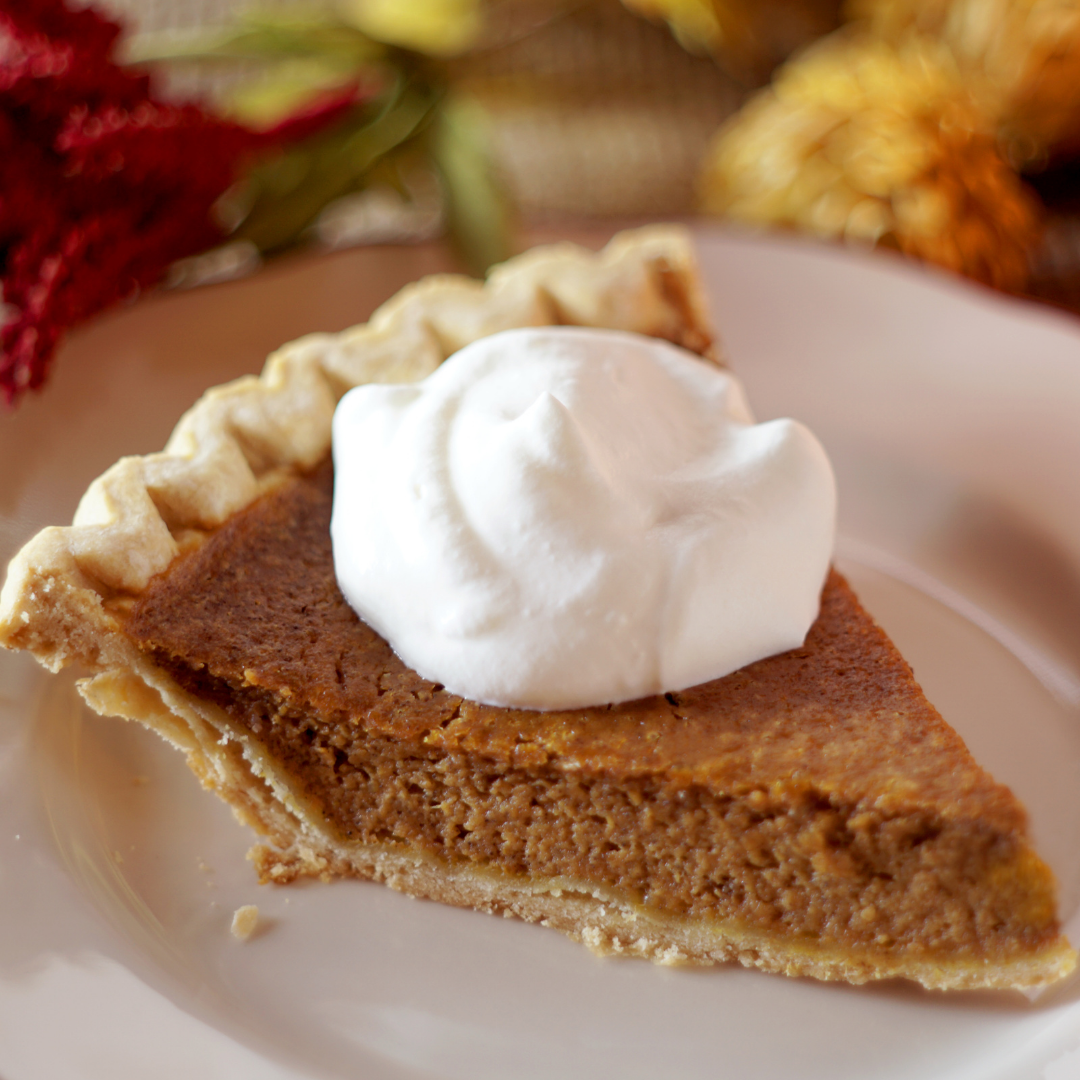 Mind Right Maple Cream – For Your Favorite Thanksgiving Pies!
Ingredients:
1 cup cold heavy cream
2 tablespoons GOOD maple syrup
1/2 teaspoon vanilla extract
1/8 teaspoon salt
Bowl & whisking method from the freezer (helps to whip!)
Let's Make It!
Add all ingredients to your cold bowl & whisk at medium to low speed until foamy!
Increase speed to high and whip until stiff peaks form. About 1-2 minutes.
Plop onto your favorite thanksgiving pie & ENJOY!